Bethlehem House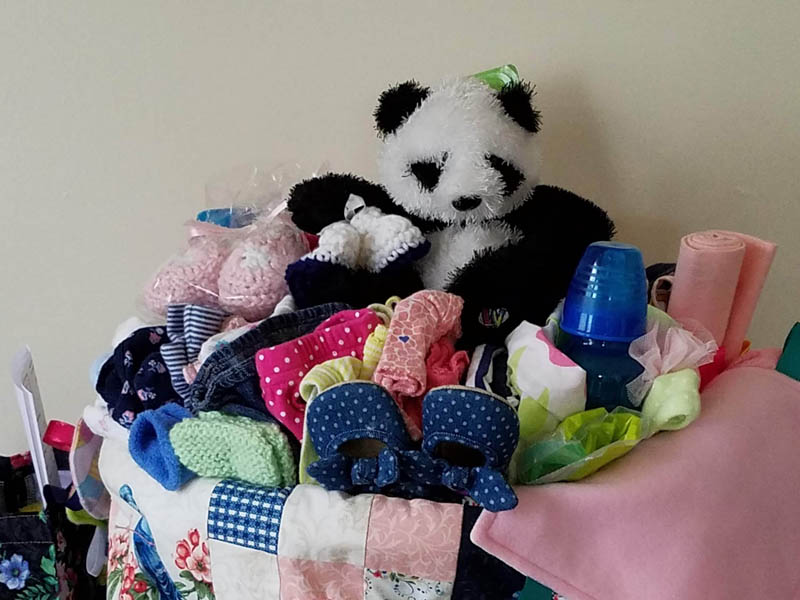 Sample of a typical layette basket given to mothers in need

Bethlehem House Inc. Pregnancy Care Center is a non-profit, faith based organization that provides confidential services to pregnant women and families in need. Pamela Hibbard, Director, oversees over 50 volunteers who help provide services each week.
Bethlehem House first opened its doors in 2006 and is currently located in the renovated Sacred Heart Church rectory at 33 Knipfer Ave. in Easthampton, MA. Bethlehem House provides beautiful baby layette baskets to new moms in need.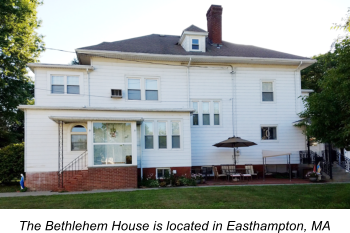 Many parishes throughout western MA help raise awareness and donate baby items in need. St. Cecilia holds a baby shower each spring where we collect diapers, wipes, and baby clothing in sizes 0-6 months as well as sizes 18 months - 2T. Our 2020 Baby Shower will be held May 2-17, 2020. Please contact Katy Reed at 596-5308 or Kathy Fuss at 596-6296 for more information.
There are many opportunities to volunteer at Bethlehem House. For more information contact them at www.bethlehemhousewma.org
More layettes.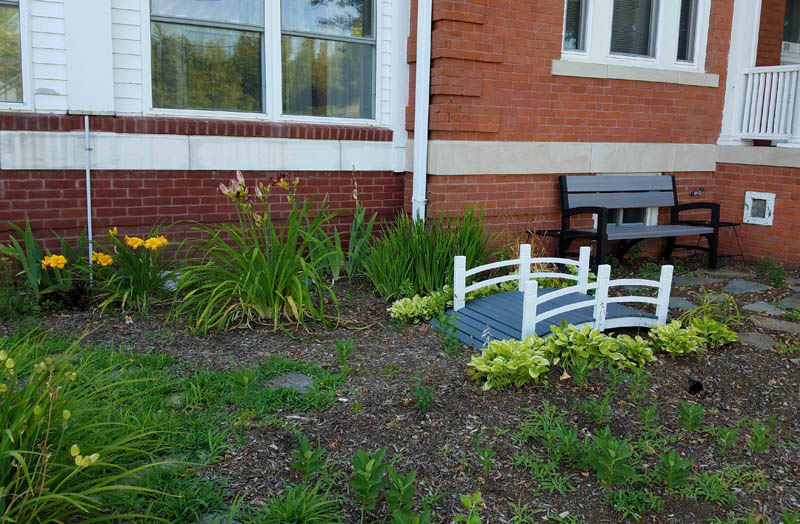 Beautiful flower gardens around the house.