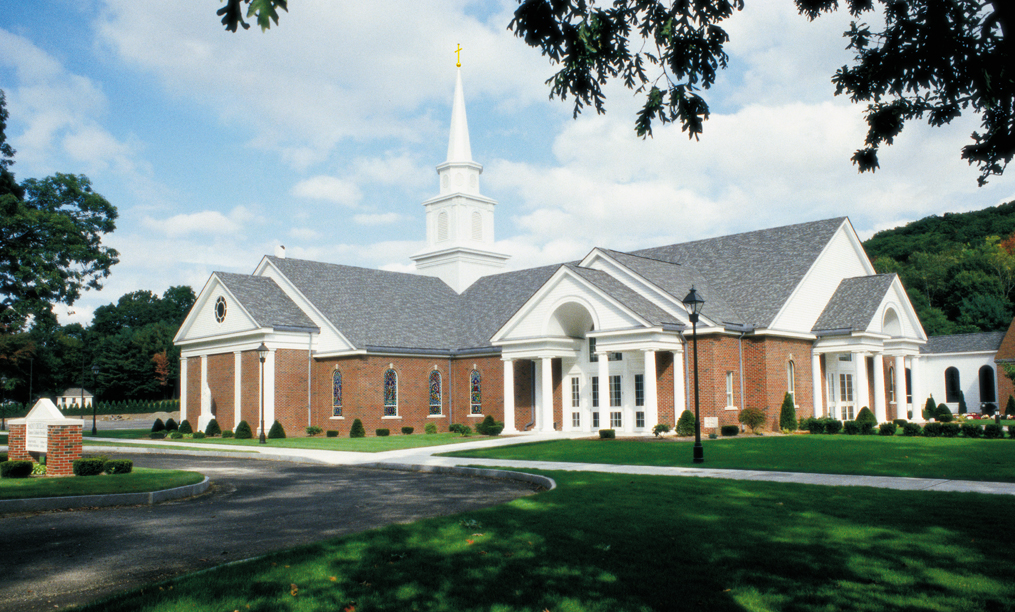 PARISH MISSION
We, the Parish Community of St. Cecilia, are a Roman Catholic community of faith, centered on the Eucharist, embracing God's presence in all we do. God's unconditional Love and Word guide us to live Christ's example through prayer, worship, education and service. We seek to carry out this mission under the patronage of St. Cecilia.

VACATION BIBLE CAMP 2023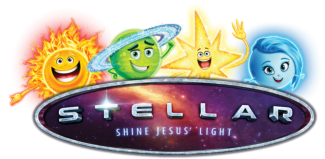 This vacation bible camp is open to all students ages 5-12. It will be held from July 17th to July 21st from 9am-Noon right here at St. Cecilia's. The cost for the camp is $50 for one student, $95 for two in the same family, $145 for three students in the same family. Volunteers will receive a free week for their child!